Designed to last, our range of timber buildings are individually manufactured to your requirements using top quality slow grown FSC certified Scandinavian redwood cladding and framing, heavy duty polyester-based roofing felt, nails, and fittings galvanised or zinc coated to resist rusting.
Wood
Our timber is slow grown (smooth and dense) FSC certified Scandinavian redwood framing and cladding which is sustainably sourced from managed forests.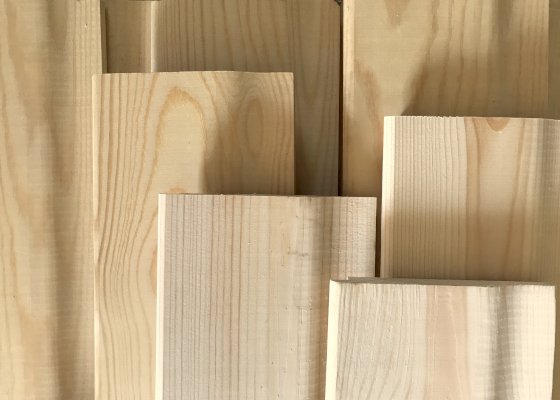 Frames
We offer a huge choice of window and door sizes and styles from standard framed, ledged and braced shed doors fitted with padbolt or mortice lock, up to joinery quality windows and doors in contemporary or Georgian styles. Most have toughened glass. Some office buildings have uPVC windows and doors.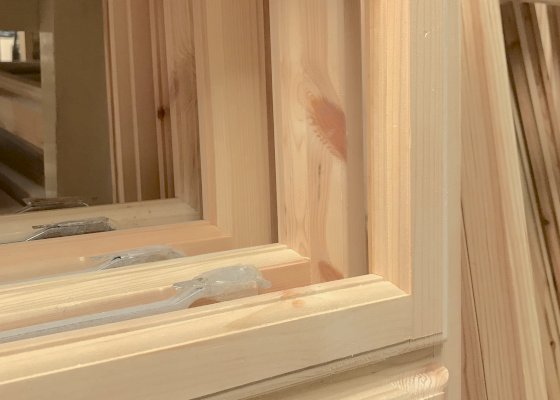 Tiles
Heavy duty felt tiles provide an attractive long-lasting roof finish and are a popular choice when the roof is highly visible. Available in red, grey, green andbrown. Brown felt tiles are shown here.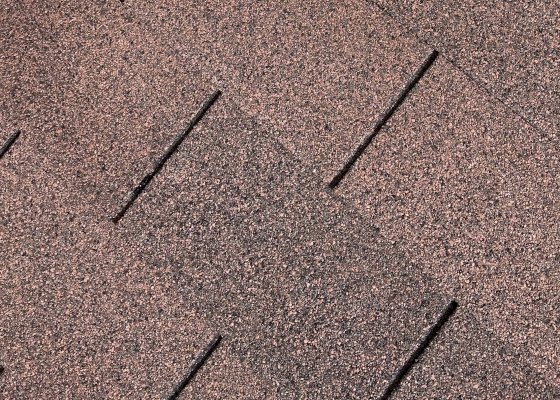 Felt
Our standard roofing material is a heavy duty polyester based green mineral roofing felt with a life expectancy of 10 or more years. The felt is fixed using bitumen felt adhesive for a strong bond and buckle-free finish.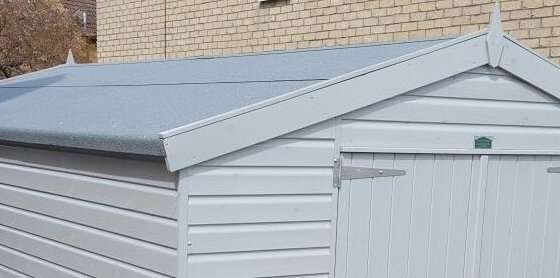 EPDM
"EPDM" stands for ethylene propylene diene monomer and is a black synthetic rubber membrane that is extremely durable and lasts for many years. 30 years and more is the usual life expectancy. It is bonded to the roof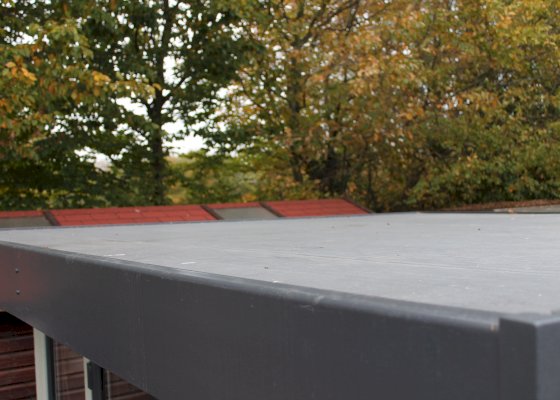 Factory Treatment Of Timber
All the buildings are immersed into a solvent based wood preservative (either light brown as shown or colourless if requested). For longer lasting joinery protection we offer a Sadolin wood stain exterior coating.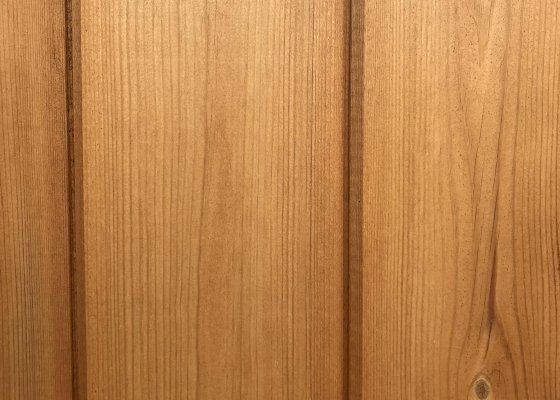 Opaque Stain Colours
We offer a range of quality coloured finishes, some are hand painted, some are sprayed.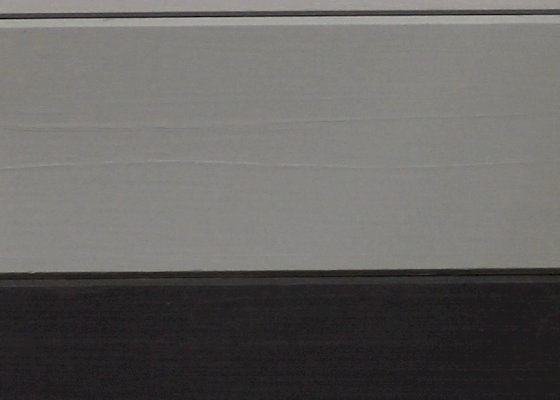 Why We're proud of our Buildings & Our Service
Hand Built in our workshop
Scandinavian Slow Grown Timber